We are passionate about celebrating people.
From local clients, dedicated staff members to prospective customers.
People are the beating heart of every business and we want to help you make them feel like gold.
So, say "thank you, you're truly marvelous" without a range of unique corporate gifts for every occasion, branded in your own way. If you have a project in mind, let's talk and our dedicated team will help you through every stage of the process, from initial orders to larger projects.
Check out more of our corporate gifts portfolio & clients on LinkedIn: https://www.linkedin.com/company/the-chic-habitat
Call us: +6018 328 8507
Email us your requirement to [email protected]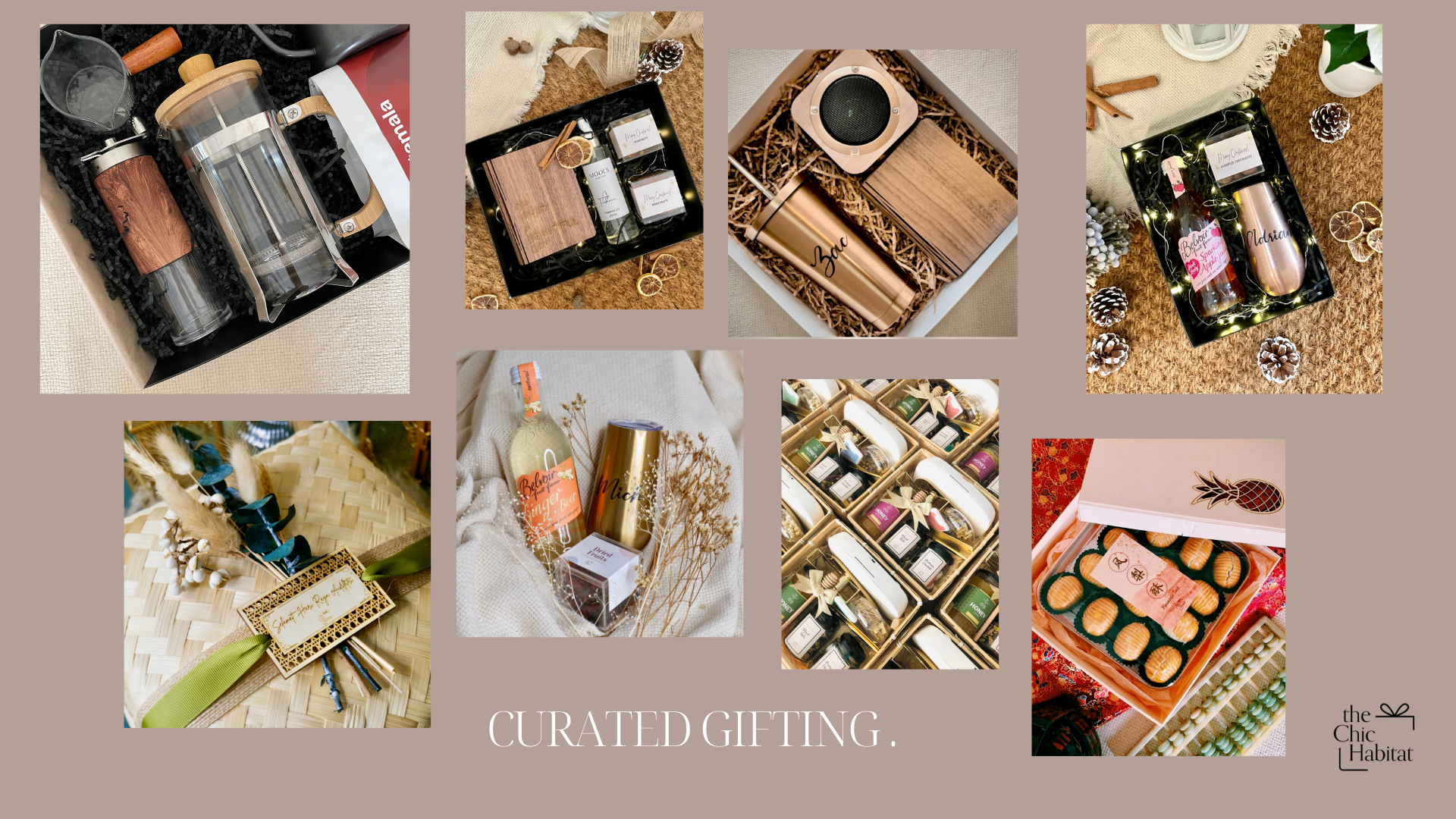 - Our Corporate Clients -