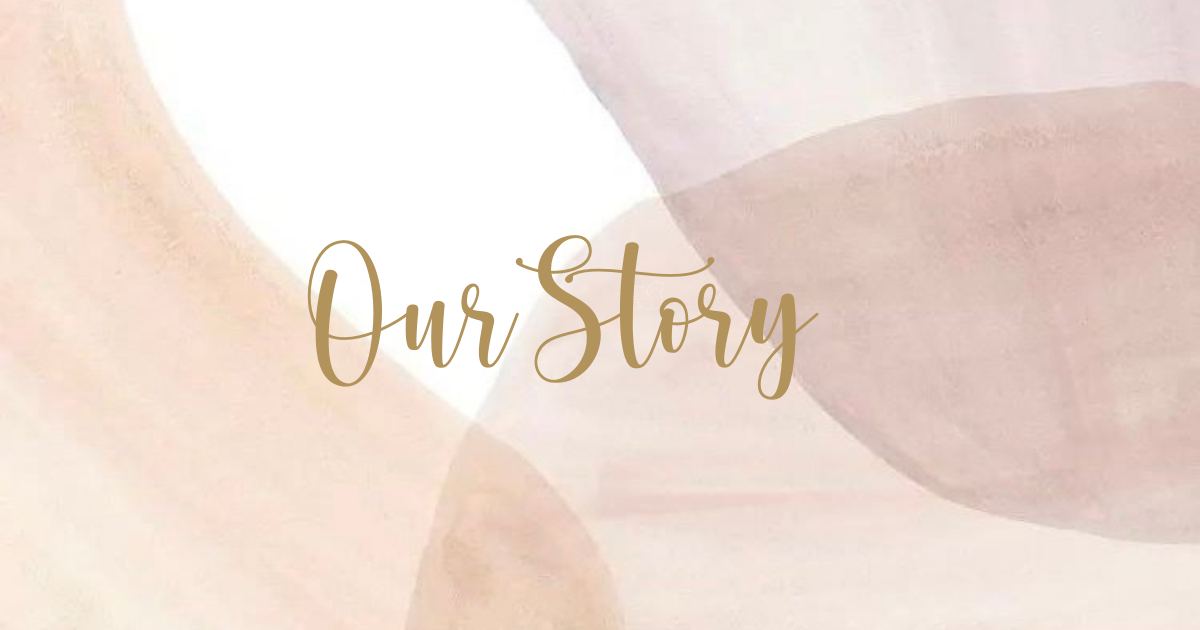 It all started in 2018 with the 2 founders, Vanessa and Joanne with the simple hope that curated gifts would help bring people together. We started The Chic Habitat with nothing more than our hearts and souls.
In 2020, it was time to take the next step and we were joined by Jo. Bringing The Chic Habitat to the next level. More passion, more ideas and more hard work. This is when we ventured into Corporate Gifting. Helping you make moments memorable by giving culturally relevant and exclusive gifts along with a convenient shopping experience.
Our mission is to bring people together, with gifts of love that grow to nurture new relationships and to rekindle distanced ones.