Get to know the Founders of The Chic Habitat!
Vanessa and Joanne started The Chic Habitat in 2018 with the simple hope
that their curated gifts would help bring people together.
With a leap of faith and little else, they began their business
with nothing more than their hearts and souls.

It was not easy. Competition was tight and there were times
when Vanessa and Joanne felt like giving up. Yet, when they witnessed
the personal impact some of their gift box brought to friends and family,
brought family; family and friends grew closer with their curation,
they decided to go all out.

In 2020 it was time to take the next step and they were joined by Emme and Jo.
Bringing The Chic Habitat to the next level needed more.
More passion, more ideas and more hard work.
Emme and Jo were just the right fit.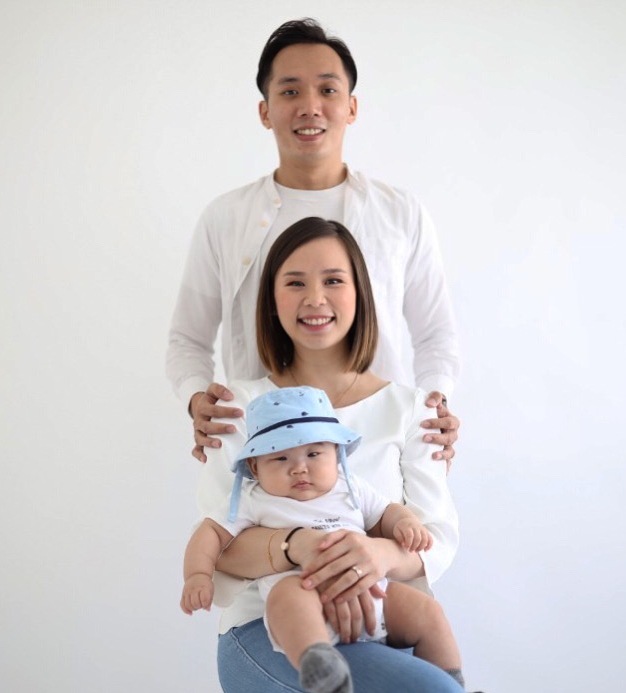 Vanessa has a regular corporate job. She is an entrepreneur at heart,
and she has always been passionate about gifting.
At home, she is a wife and mom to a cheeky boy who loves to eat.
She was often asked, "What are you feeding him?"
To her, a house is not complete if is not a home.
She was taught by her mom that 'a family will make a house – a home.
Joanne has always wanted to build a brand of her own,
especially in something she is passionate in.
She is the boss back at home, and being the eldest in her family,
she is considered the responsible one. For her, home is where the heart is.
She loves baking.
It gives her a sense of satisfaction and accomplishment.
Jo is not just an experienced businesswoman,
but an extremely keen cook and baker.
She is a person who sets her heart on perfection
in quality, detail and customer service.
Jo balances the passion she has for her work and
the corporate world by keeping fit and enjoying special time
with her two children, even if it means helping with their schoolwork
which can be quite difficult sometime.